THE GED® PREP CENTER
NEXTSTEP has qualified and dedicated teachers who are aware of the current challenges.They have guidelines, to help you reach and achieve your goals. NEXTSTEP is the GED® Prep Center approved under American Council of Education (ACE).
ADMISSION HELP
At NEXT STEP Education System, we offer high-quality GED prep in Karachi, Pakistan to help you achieve success on the GED exam and earn your certificate. We are also ready to help you getting admission Local Universities and Abroad. So why are you waiting?
EXAM REGISTRATION
NEXTSTEP Pakistan has a ONE-WINDOW facility where the candidates can signup for the GED® Prep Test, Registration for exam and book exam date.
24/7 SUPPORT
If you have any query and need support, feel free to contact us 24/7. Our NEXTSTEP Team is always there to help and serve you with the best service and solution.
ABOUT
GED (GENERAL EDUCATION DEVELOPMENT)
Time Booster
It takes only 4 months to complete the GED® test and start processing for taking admission in a Local/Foreign Universities.
Affordable Price
It does not take much to be a GED® graduate. It's much cheaper than studying traditional Grade 10th /Grade 12th or HSSC or 'A' levels.
Internationally Recognized
The GED® credential is accepted and recognized all over. So you do not need to worry about its acceptence.
Alternative Education
The GED® credential is an alternative education system of 12th grade traditional education. Students do not have to pass Grade 12th or HSSC or 'A' levels to get admission to Universities. After finishing up Grade 10th or SSC or 'O' levels, students can easily achieve the GED® credentials in just 4 (four) months and prepare themselves to take admission in Local Universities and 50+ countries worldwide.
Approvals of GED
The GED® program began in 1942 when the U.S. Department of Defense partnered with American Council on Education to develop a battery of general education tests based from high school curriculum. The tests were for military personnel and veterans who had enlisted prior to finishing their high school education. Passing these tests gave these service members an academic credential that could then be used to help gain entry into college or to obtain a job. New version, curriculum and updates were set in 2014 to be in line with current education system.
Whatever your dream is, the GED® test will help you make it happen.
American Council Of Education Moniter Of The GED® Exam
Accepted Worldwide
A GED® credential is not only a Diploma. Its your ticket to the USA and several other countries. Many students around the world have taken the exam and have been able to improve their lives and careers. So why are you waiting? GED® credentials are not only accepted in the USA but are accepted in UK, Australia, Newzealand, Europe and several other countries. No matter your age, we always welcome you with a big YES
Reasoning Through Language Arts
It evaluates your reading and writing skills. It compose an extended response to a writing prompt based on reading one or two passages.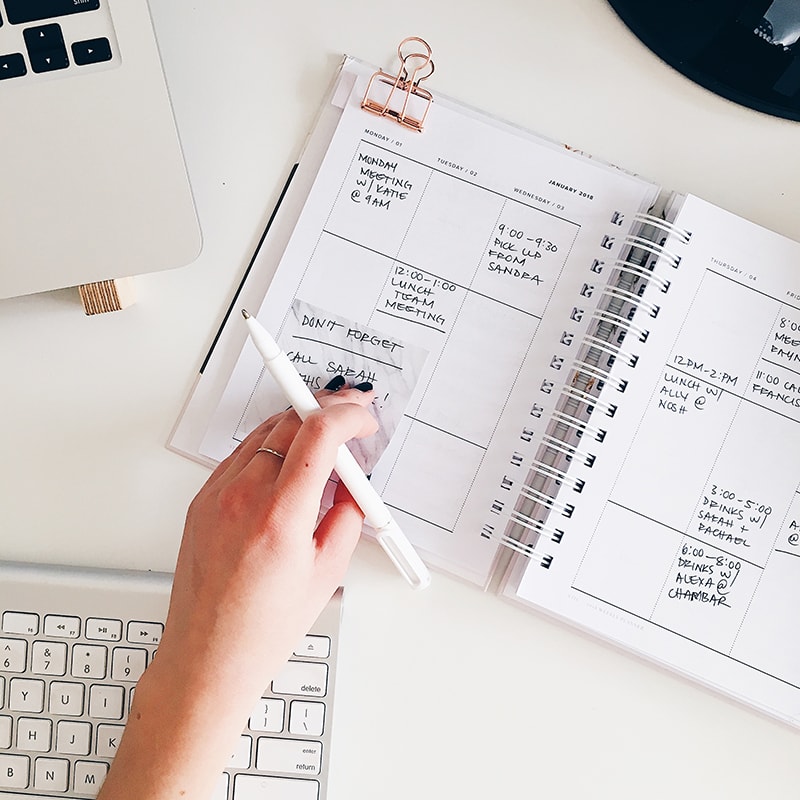 Mathematical Reasoning
Humans are the intelligent creatures gifted with the ability to reason. Logic and reasoning are very important topics in Mathematics.
Science
The practical impact of scientific research has led to the emergence of science policies that seek to influence the scientific enterprise.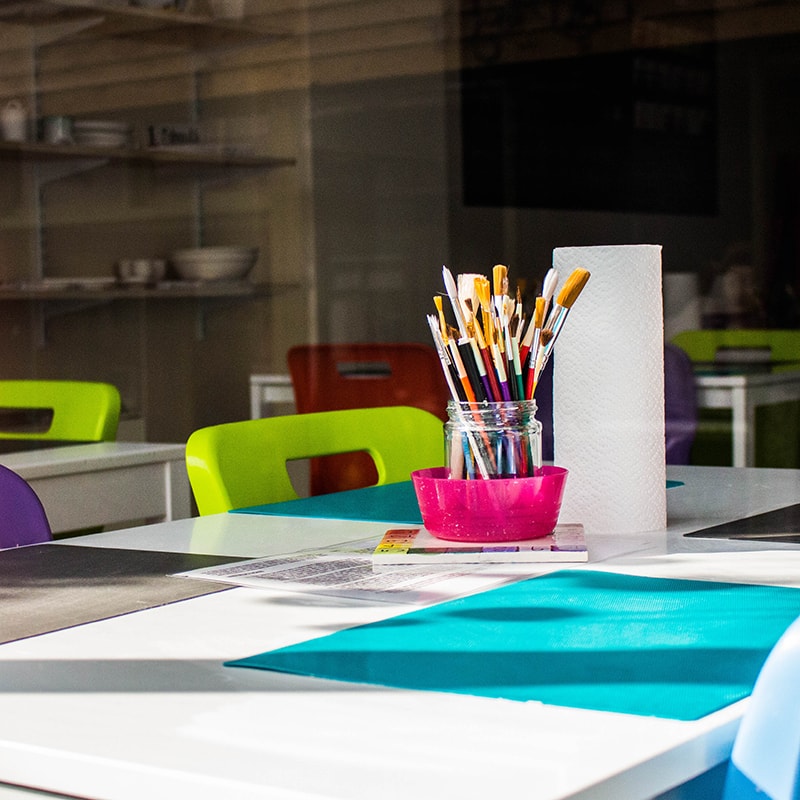 Social Studies
Social studies is the integrated study of multiple fields of social science and the humanities, including history, geography, and political science.